7 reasons you must visit sanya
1. SANYA'S BEAUTIFUL BEACHES Yes, Sanya really does have beautiful beaches, and I don't mean that in a "beautiful for China" kind of way. Hainan is known as the Hawaii of China, but I don't think that does Hainan or Sanya justice. Sanya is not a second class Hawaii, it is a beautiful beach destination in its own right.Being a beach holiday traveller myself, I have been to most of the famous beach destinations around the world. Everything from Brazil to Australia, Thailand, the Philippines, Greek Island and even Tunisia. Sanya is not my favourite beach destination, that would have to go to some of the beaches in Australia. But it does compare favourably to many more famous beach resorts around the world, and in particular many spots in Thailand.We have a friend that said, Sanya is for poorer Chinese, and rich Chinese will go to Koh Samui. That may be true, but I would take the clean waters and sand of Sanya over Koh Samui's polluted beaches any day.Sanya isn't a surfing destination (although depending on the time of year it could be great for windsurfing and kitesurfing), but if you are looking for some time in the sun, a swim in the ocean, or collecting some sea shells, it might be just the right beach holiday destination for you.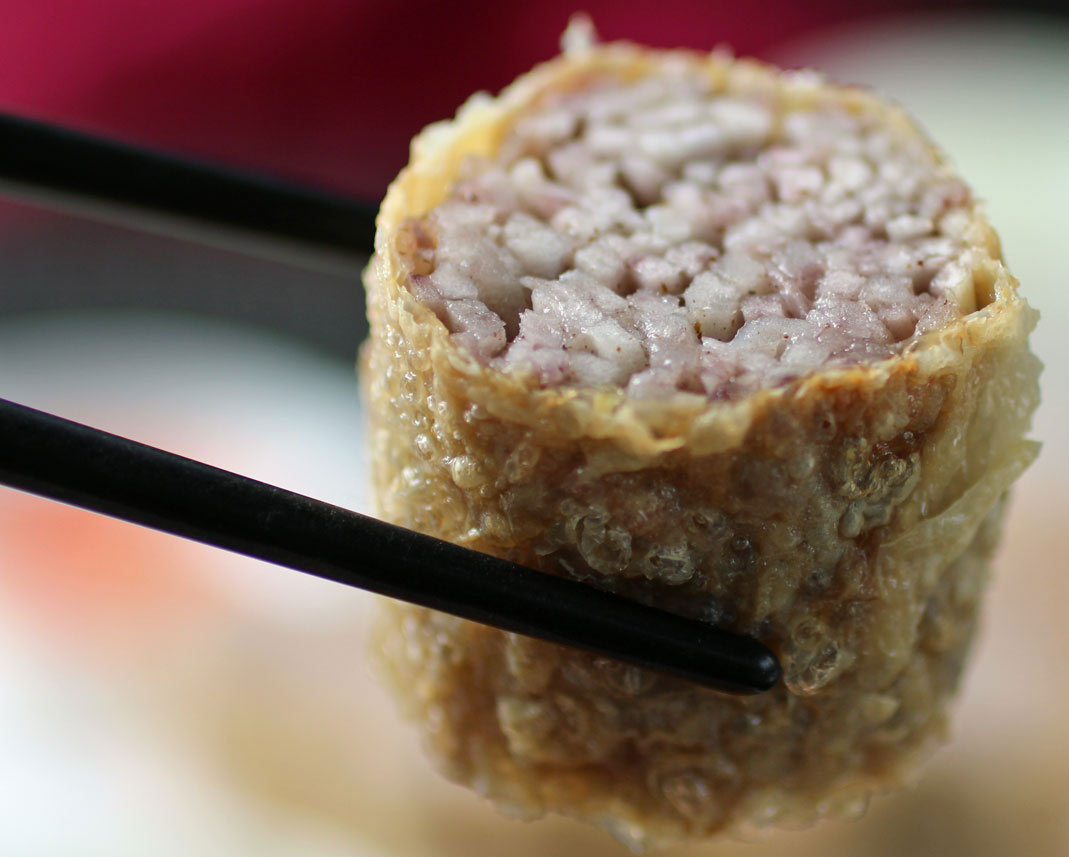 Where to find the Best Dim Sum in Guangzhou
In Guangzhou you are spoilt for choice when in comes to Dim Sum. With a mixture of both traditional and contemporary varieties, fresh ingredients and highly skilled chefs, you will find quality and diversity that far exceeds other cities.
Here is a list of our 5 favourite places for Yum Cha in Guangzhou!
The Best Ways to Travel from Hong Kong to Guangzhou
What is the best way to travel from Hong Kong to Guangzhou - Here are the 3 best!
List of Food Tours around the World
Where ever you are travelling to, food tours are one of the best ways to have fun and experience the local culture. Here is our ultimate list of food tours around the world. We have compiled an amazing directory of more than 250 TOURS! Take your pick and go and explore the world through food. Know a good food tour that we missed? Send us an Email. Happy Eating!!
HONG KONG
EATING ADVENTURES
The Eating Adventures Blog